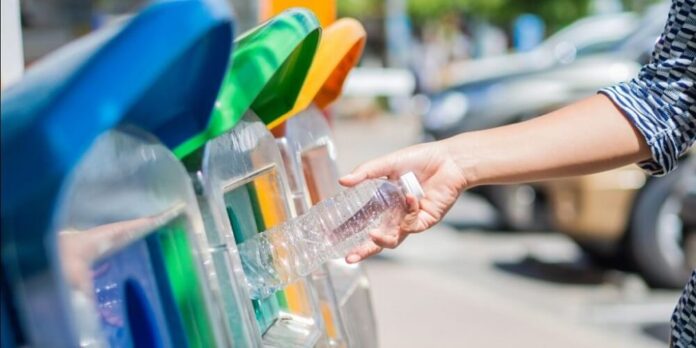 If you're about to start a plastic production business or you intend to recycle used plastics, you have probably heard about a plastic granulator. What do you need to know before you buy one? We are going to be discussing that question in a bid to give you an idea of what you're interested in.
If however, you fit into one of the categories above, and you are just hearing about a plastic granulator for the first time, you're going to need to pay attention. You can't run either activity without a plastic granulator. This machine is the first and/or last stage in the life of a piece of plastic, depending on how you look at it.
So what is a plastic granulator?
As the name implies, a plastic granulator, or graduating machine, is used for breaking down plastic materials. The main purpose of this mechanical process is to recycle them. Usually, granulators work on consumer plastics like polypropylene and polyethylene. These are much easier to break down than variants like ABS or Nylon.
Now, there are a lot of other things to think about before you buy one. Why? Because as you might have guessed, they come in different types and sizes. So let's look at a couple of factors you need to decide on before buying a granulator.
The type of plastic you will be shredding comes first and foremost. If you are dealing with softer plastics, you'll likely only need a low to medium power granulator. If you're dealing with tougher plastics, you'll need a higher power granulator which will require more electricity to run. You should think about that when wiring for the granulator as well.
You'll also have different cutting blade types to choose from. Depending on the type of granules you want, there are V cutters, flat cutters, flake cutters, etc.
Third, you will need to consider how much space you have planned for the granulator. The machines come in various sizes, so you have some freedom of choice in that department. Most times, granulators are mounted directly next to other large machines, so proper allowances should be planned for those.
Last but definitely not least, you should only buy a certified machine from a renowned manufacturer. This applies to any machine you're buying. That way, you ensure you are getting the best value for your money. You should pick a manufacturer with significant experience in the field.
Also, ensure the manufacturer provides quality after-sales service. At some point in time, you may need to fix your machine besides routine maintenance, and having a manufacturer that is known for their round the clock service is very important.
Conclusion
A plastic granulator is a vital machine in the process of plastic making and recycling and as such you would want to get the best machine for your needs. So take the time to research and plan before making this addition to your workshop. Spend the extra time and effort to save yourself the trouble when you finally buy one.