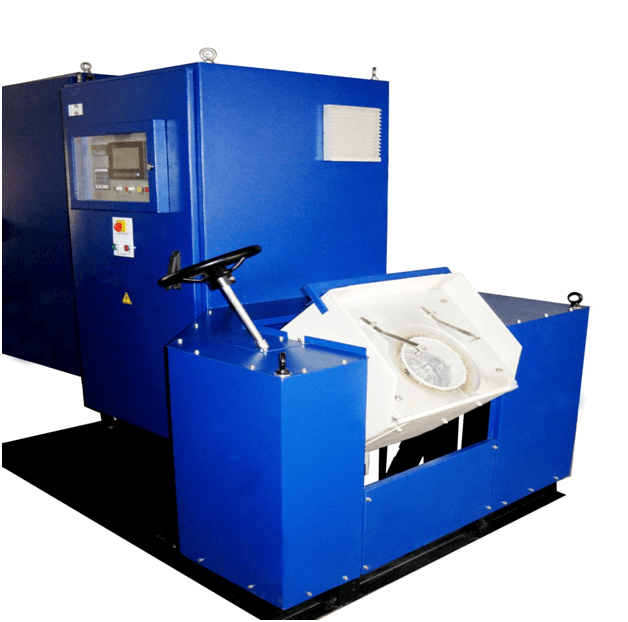 Small businesses, DIYs and various precious metal enthusiasts have a reason to celebrate with the new induction melting furnace in the market. With a simple, practical approach in the production, smelting of various metals in the induction furnace like copper, iron, aluminium, and steel has never been this easy. Below are reasons why you should invest in a induction furnace for use.
An Induction Furnace Offers Fast Melting Speed
When looking for an induction furnace for sale, one of the features to focus on is the heat degree feature it offers. Overall, the latest induction furnace offers a uniform melting temperature. The result is that it provides less oxidation which allows less power usage. With less oxidation, efficiency is achieved as the melted metal composition is uniform hence provides a faster melting speed.
An Induction Furnace Offers Adaptability
The whole aspect of handling dangerously hot molten metal meant that traditional production of precious metal was always low. Ideally, to determine the melting temperature of different metals constant alertness was a requirement. However, induction furnace manufacturers have scraped of this limitation allowing adaptability. With a simple adjustment, you can regulate the temperature to match a particular metal melting point. Doing so allows the same furnace to be used for a variety of metals without any breakdown or errors.
Induction Furnace Offers Optimization
An induction furnace is made of excellent thick copper wall design. The integration of the coil is an added advantage as it translates to minimum resistance, efficient power use, and more energy production that is used in smelting. What's more, a feature that allows you to pour out the molten metal from the cubicle quickly provides for an easy switch which in turns allows maximum production to continue without unnecessary breaks.
An Induction Furnace Assures Electrical Sustainability
The robustness of an induction heater is seen in the technology integrated into the coil. With an extensive support system, the wiring is done in an effective manner that eliminates the short-circuiting of electrical wires. The coil system also enhances the electromagnetic force system that prolongs the service line of the cubicle lining. As expected this means fewer breakdowns of machinery, improved safety and extended useful life of the induction furnace.
Assured Of Robust Safety Measures When Purchasing An Induction Furnace
Finally, an induction furnace advantage that cannot be overlooked is the safety features placed. As human error can lead to improper use of the furnace, the lining of the cubicle is made with a robust alarm system that warns in case of leakages. What's more, the design of the furnace connects it to the ground which allows the high pressure generated to be directed elsewhere enhancing the safety of the whole smelting operation.
Overall, investing in an induction melting furnace for business use is mostly dependent on choosing a furnace that meets your needs. With a proper choice, you are assured of quick smelting of precious metals at a low cost. What's more, with improved technology, you save money as its technology allows optimum saving on precious metals.