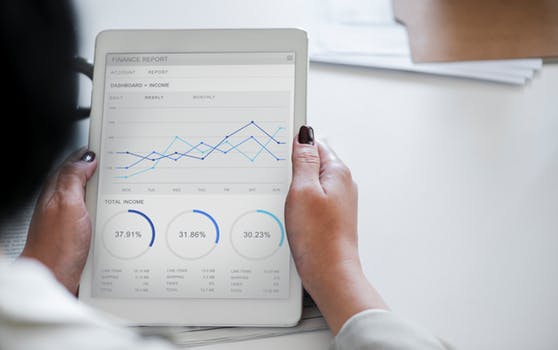 As a manufacturer, you can leave a positive experience on your customers whenever they use your product. All this depends on your industrial design.
An industrial design helps to create an emotional connection with your customer. It integrates different aspects of fit, form, and function to generate a better experience with your users. Its visual designs will be sturdy enough to withstand the test of time.
The success of your product in the market is highly dependent on the industrial design it adopts. If you only consider the design at the tail end of your c, chances are high you'll be struggling to get consumer-driven markets.
The following are some areas that industrial design will help you figure out.
Globalization
With the advancement in technology, the world has been reduced to a global village. As such, the quantity and quality of products to compete with will always be on the rise.
Your designers will have to consider the different forms, sizes, and shapes of products that fit into the global arena. Remember, the global audience will have different cultures, beliefs, infrastructure, and expectations. Your product should cut through all these challenges to emerge successfully.
All this pressure is being laid on your industrial engineers. They need to work in a development environment that's highly fragmented. The only way out is by developing products faster without making any compromises on its style or materials. Remember, a small thing issue like product packaging can influence the overall sales.
Competition
The competition between companies is ever rising. The product development cycles are faster than ever before. Furtr, the consumers are reawakening. They know their rights and wouldn't want you to violate them.
With the increase in global competition, you don't stand a chance to succeed unless you are thorough in your preparations. The engineering teams and your design experts are spread across the globe. The best solution to all these challenges is to outsource the design services to a professional.
Corporate Branding and Identity

The main role of this designer is to establish a designing language for a product. They are also responsible for corporate branding and identity. The success of which depends on their knowledge of customer behaviors, trends, and analysis.
Whereas an individual may have their own understanding and that of immediate family members, an industrial engineer incorporates them all. They use a creative design element that has a deeper understanding of the current markets and their trends.
A designer needs to deliver innovative designs that are affordable, manufactural and functional. As such, they should work to satisfy all the stakeholders in the product lifecycle. Such will include the marketing teams, executive management, manufacturing, and engineering teams.
Conclusion
An industrial engineer can help reduce the costs that your business incurs. In order to achieve this, the styling and design need to be done at the initial stages of product development.
As new requirements and opportunities arise, the design should be able to accommodate that change.