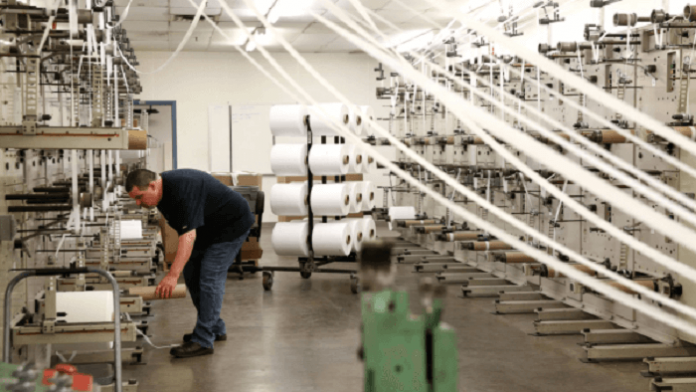 COVID-19 has officially caused a shortage of masks on the market. Today, China makes up to 300 million face masks- in one day! This is roughly twenty times the total amount made in early March. This leap has majorly been spurred by the pandemic of coronavirus, which has grievously affected the whole world. That is why, in this blog post, we feature a specific type of surgical mask making machine with the hope of enlightening you on the basics of wearing protective gear.
Some of the masks are lightweight- most people prefer to wear them in light of receiving extensive protection against the deadly disease that has claimed millions of lives not just in the USA and China, but also Africa and other parts of the world. Some people wear heavy-duty masks like (N95), which are used by the healthcare service providers who are on duty.
What Doctors Say About Face Masks And Their Role In Containing The Pandemic
The masks being manufactured daily are not nearly enough to actually meet the local and international demand. So there is a viable scramble across the world, and many factories are making good use of mask making machines to produce quality face masks. The same factories are now running a 100 percent capacity according to authorities.
Sectors that indulged in the manufacture of shoes and cars are now being retooled to design and produce masks. At the same time, machines that churned different fibrous materials for products such as diapers, as well as sanitary towels, are currently into creating materials used in making masks, which is not an easy project, as you may imagine.
Manufacturers need to make high-quality ear loops with a metal strip as well as the packaging. There is a colossal system involved in all this. But a mask-making machine must always be featured in such projects. That is where the Automatic Duckbill Mask Making Machine comes in.
Describing The Machine
As the name suggests, this is an automatic device which can make the Duck-Mouth Masks. It utilizes the ultrasonic technology used in welding. The entire procedure entails feeding of the materials that will be used into the machine first, then making a blank mask coupled with the welding of an ear-loop. Thereafter, the finished product will be produced using the device automatically.
Important Features
The automatic duct machine for making masks has the following features:
An aluminum alloy frame which is solid as well as artistic
An adjustable device which helps to ensure that there is a flat appearance of the finished products
PLC controlled, which ensures that there is accuracy in finished products
It has a single yet independent clip which is a viable feeding device used in adjusting and maintaining the materials fed within
Final Thoughts
Many companies are attempting to get into the mask-making business as different hospitals as well as public healthcare professionals scourage for these protective gear to confront the pandemic we are facing.
Today, in China, more than 50 companies have immersed themselves in this business. That is why it is crucial to comprehend the basics of different mask making machines, as outlined in this article.