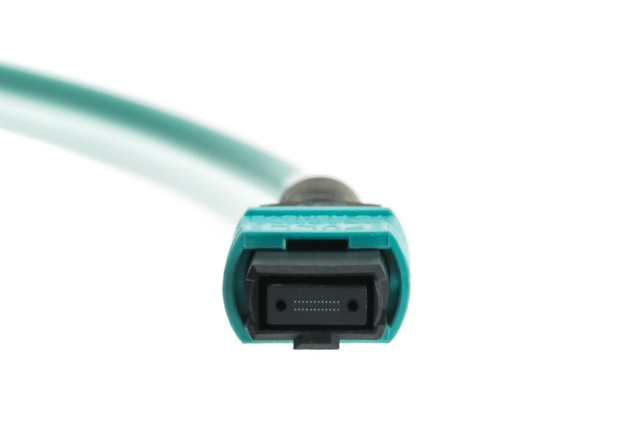 Different factors drive the growing popularity of MTP cables among telecommunication companies and data centers. Essential among these factors is their compatibility with 8, 12, and 24 fiber optic cables. In particular, 12 and 24 cables are increasingly being embraced by these companies and centers as they support high bandwidth speed. Secondly, different MPO cables support high bandwidth speed. Before settling on any MTP Fiber Cable for your networking project, consider the following factors:
Organizational Data Bandwidth Needs
For starters, you need to assess whether your organization needs 10, 20, 40 Gig or more in bandwidth speed. By understanding your needs, you'll be better placed to decide whether you need 12-fiber trunk cables or less.
In most cases, your organizational needs mirror those of the client. Most importantly, you'll be in a better position to deduce whether your network will need MTP adapters or MTP trunk cables. Under or over-estimating, your installation needs can be costly in the long run.
The successful installation of a data network requires significant financial outlay. Always work with a budget when shopping for MTP cables. It is advisable to shop around and ask for written quotes from different suppliers. It's important to cross-check the prices before settling on any product. Shopping around is a great way to reduce the overhead cost of installation and to increase the overall company profit margins.
Credibility Of The Supplier/Manufacturer
Technologies can be imitated, legally, or illegally. The technology market is awash with low-grade knockoffs. Due to their poor quality, these knockoffs can efficiently run your operations aground when used in installations. Therefore, take your time to vet the reliability and authenticity of MTP cables and the supplier or manufacturer before making a purchase. Ask for genuine referrals.
Intermateability Of The MTP Cables
Always ensure that the MTP cables you purchase meet the set intermating standards and industry regulations. Confirm whether you need male or female MTP connectors. If either, ensure that their dimensions meet the set standards. The physical attributes of the connectors must support a specified performance threshold when intermated with adapters or other devices.
Before making any purchase recommendation for MTP cables, always seek the opinions of experts. Professional advice will ensure that you make informed decisions. You stand to make fewer mistakes when other professionals guide you.
Take-Home
MPO cables have revolutionized the concept of data bandwidth speeds. As next-generation technologies, these cables have ushered in a new era of data connectivity. Data centers and telecommunications are now using data bandwidth speeds that were considered impossible a few years ago. However, before you spend thousands of dollars in new MPO cables in a bid to upgrade your data speed, consult professionals. Additionally, you should ensure that your decisions are aligned with the strategic goals of the organization and your budget.