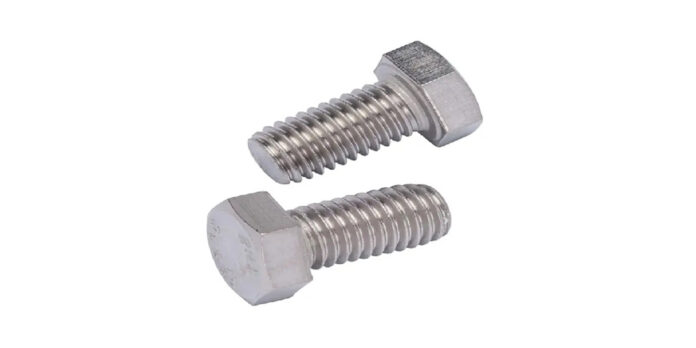 Pipes and Tubes are the premium products required for all sorts of industrial applications in various operational sections. But are you stuck in the middle of your Industrial work or not able to start it because your current supplier cannot deliver you in time? Well, we assure you a timely supply of our Inconel tubing and fitting with the promise of delivering the best you can get in the market. It's been more than 15 years since we are delivering our products with an ever-increasing audience as customer satisfaction is our ultimate goal, and we never compromise over quality.
What We Offer:
We specialize in Inconel Pipe making and supplying the material grade of Incoloy800, Incoloy800H, Incoloy825, Inconel600, Inconel601, and Inconel625 along with the provision of the required fittings available in the variety of:
Stainless Steel Flanges
Nickel Alloy Flanges
Duplex Fittings
Duplex and Super Duplex Flanges
To facilitate our customers further, we also provide the additional services related to our products that majorly include:
Pipe Length Cutting
Laser Cutting
Drilling of Holes
Slitting and sizing
Customized Fabrication
Features of the Inconel Tubes:
Inconel Alloy, prepared with the combination of Nickel and Chromium, along with traces of other metals, is widely used in Tubes and Pipes' production because of its durability. The properties of the Inconel equip the pipe with the unbeatable strength, high resistance against corrosion, pressure, and a wide range of temperature tolerance. They are also found least reactive on exposure to an alkaline and acidic solution.
We are producing the Inconel pipes with a variety of diameter ranging from ½ inch -24 inches and size of 6 meters fixed or S.R.L so that these tubes can be used in several industrial fitting and tubing.
Production Standards:
In order to ensure the production of the right quality product, the Inconel pipes are manufactured under the strict production standards of:
ASTM B366
ASTM B564
MSS SP-43
MSS SP-95
And also passed through a number of quality checks before being dispatched to the customers. The fittings have to go through the same manufacturing and testing process to provide you with the complete foolproof solution.
Application of Inconel Tubes:
Inconel tubes can tolerate a wide range of temperature, pressure, and chemical reaction without getting any wear and tear and lasting much longer than other pipes. Therefore, they find their application in many commercial industries, including:
Rocket Engine
Gas Turbines
Food Processing Industry
Food Processing Industry
Cryogenic Storages
Ceramic Tiles production
Power Generating Industries
And many other such commercial and industrial production sectors.