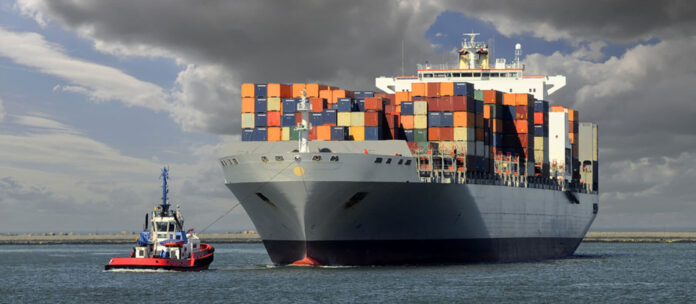 Sea Freight Shipping is how most goods are being shipped from China. Simultaneously, it is one of the most complex forms of shipping that requires meticulous planning and knowledge of all the procedures, especially those of Chinese customs.
Key factors in international logistics
Shipping Companies
Choosing a shipping company is an essential part of the logistics efforts. The best ones are experienced in packaging and shipping all sorts of goods. When choosing, don't go for the one with the cheapest fees. Instead, we recommend going with one that has been in this business for many years and has a massive portfolio of satisfied clients.
Freight Forwarder
A freight forwarder can refer to either a company or a person that organizes the shipment of goods. Typically, they are the middlemen between the importer/exporter and the shipping lines. They make sure that the product is delivered to the customer undamaged and by a particular date. A freight forwarder also takes care of tasks such as packaging, documentation for sea freight customs clearance, labeling, etc.
Customs Clearance
Working with a reputable forwarder and shipping company is a big part of logistics. But it is the customs clearance that is considered as the biggest possible choking point for your goods. To avoid that, it is essential to have all your papers in order and compliance with all the procedures and regulations. 
Documents used in sea freight shipping
You might be asked for some special goods to provide as many as a hundred documents and more. However, that's quite rare and limited only for some goods labeled as special. On the other hand, most other products need these sea freight documents. 
Packing list and commercial invoice
A commercial invoice contains the product's name, quantity, the price per unit, total amount, product specification, etc. Then there is the packing list that is a supplementary document to the commercial invoice. The packing list contains details of the package. 
What matters most with these documents is that the data they contain needs to match the data in the bill of landing and the data in other documents.
Bill of Lading
This is the document that describes the journey of the goods from start to destination. This document is obtained from the carrier and features the path and the method of the shipment. It is a document that can contain a massive set of data related to the goods' shipment. Some of the data that can be found on a bill of landing is:
The name of the carrier that supplied the bill of landing
The name of the freight forwarder
The name of the person that paid for the transportation
The consignee of the goods
The shipper
The shipment's content
Identifying characteristics and marks of the shipment
The type of both inner and outer packaging 
Volume and weight of the cargo
Origination and destination of the cargo
The exact route of the shipment, from its origin to its final destination
The name of the vessel that will transport the cargo
The date when the cargo has been received for shipment