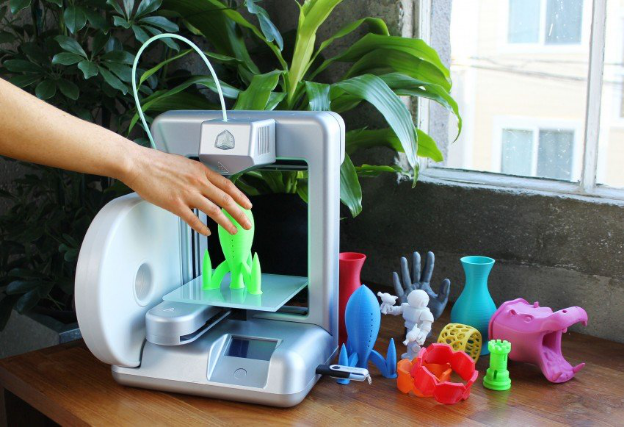 The establishment of 3D technology (like resin 3d printer) took the world by storm. The technology as advanced in several ways since it was established. 3D technology currently applied in more than a dozen industries in a variety of manners. It is safe to say that technology has revolutionized different markets and created solutions to several issues in the society. Such problems include challenges in the medical industry, the likes of production of bones. It is, however, essential to understanding that 3D technology refers to both printing and scanning. Each of these elements of technology is primarily applied across various industries. In this post, we seek to understand how the process of 3D printing works.
The process of 3D printing
The first step in 3D printing is the creation of a model. A model is a diagram that is made up of CAD and is designed for working on real-world tasks or models. 3D modeling software is available in different forms and is used in the creation of the models. For instance, 3D models designed for movies and games differ slightly from those designed for more detailed and complex figures.
On the other hand, some 3D models are incredibly complex, depending on the layout and design of the item to be printed. However, despite the complexities and the variations between the models, one pro is the fact that the variability of things that can be made by 3D printing is countless.
Once the 3D model has been developed, the next step would be to slice the model for the print. Slicing is the process in which decoding the information from the model to the printer. Slicing aims to translate the instructions into a language that the printer can understand. This is very important since the printer does not have a mind of its own. Slicing is a precise process that is done step by step from one layer to the next, and it is done using slicing software. Once all the data is transferred from the slicer to the printer, the printing process is good to go.
Once the 3D printer starts running, there is nothing that you can do other than sit and wait for the process to complete. One downside to 3D printing is that it takes a long time as compared to other forms of printing like 2D. However, considering the complexity of the items that are produced, the time it takes is justified.
The printer can take several hours or even days to complete the process. However, there are some faster models in the industry like Carbon M1, which take less time. However, these brands are more complicated and expensive. Also, these faster brands currently can only produce items out of plastic and not any other materials.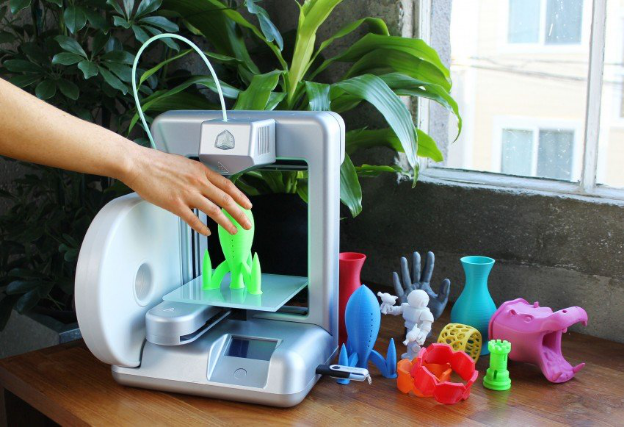 Final Word
Some of the main benefits of 3D printing include the fact that it can be used to print almost all anything. In addition to that, the process is exact and prone to very minimal issues.